Protective Factors:
My posting today will focus on aspects that are positive, or healthy for our marital relationships. I sometimes refer to them as "protective factors;" things we do that protect our relationships from decline or unhealthy conflict.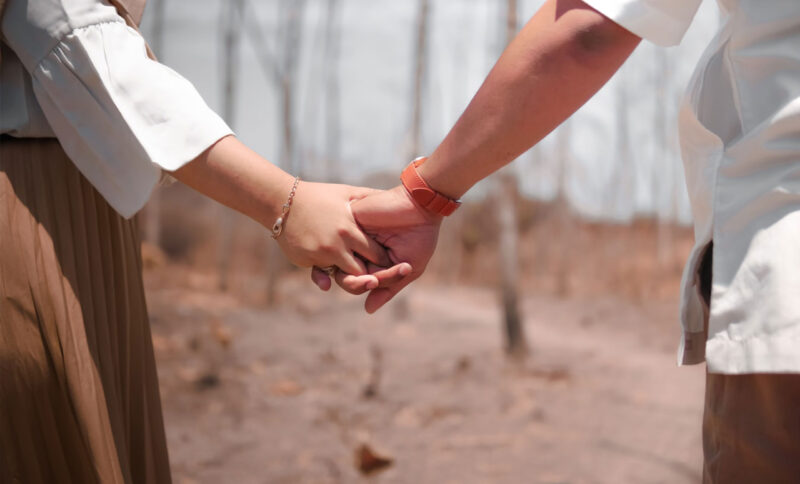 How can we remain committed?
The first of these is being committed to our partner; that we are not looking elsewhere for emotional support or believing that someone else would be a better fit for us. It's not hard to become committed to other things such as work or our own interests.
Secondly, it is crucial that we communicate well with each other. It is important to take the time to sit down and talk. Healthy conflict is a protective factor. I can tell a lot about couples by whether or not they are sitting in the waiting room glued to their phones and not each other versus those that are engaged in discussion. We need to be patient with each other as well. It is important to see your partner in a positive light; to offer a rational explanation for what they are doing or the choice(s) they have made. This includes being patient with them when they do something different than what you expect or want from them. This takes a little more work than focusing on the negative reasons but it benefits the relationship over time.
It is important to compliant your partner each day and ensure that you are sending texts or keeping in touch in other ways such as stopping by their work place and taking them out for lunch. And finally, it is so important to be intimate with each other: to have chemistry between you. Healthier relationships do things that promote time together. This includes going for walks, playing cards, or sitting outside on the deck enjoying a beverage. While on your walk, hold hands, or give each other a hug each morning before work. I believe buying your partner their favorite food or drink while at the store goes a long way too at building intimacy. Couples that connect physically and emotionally have healthier relations.